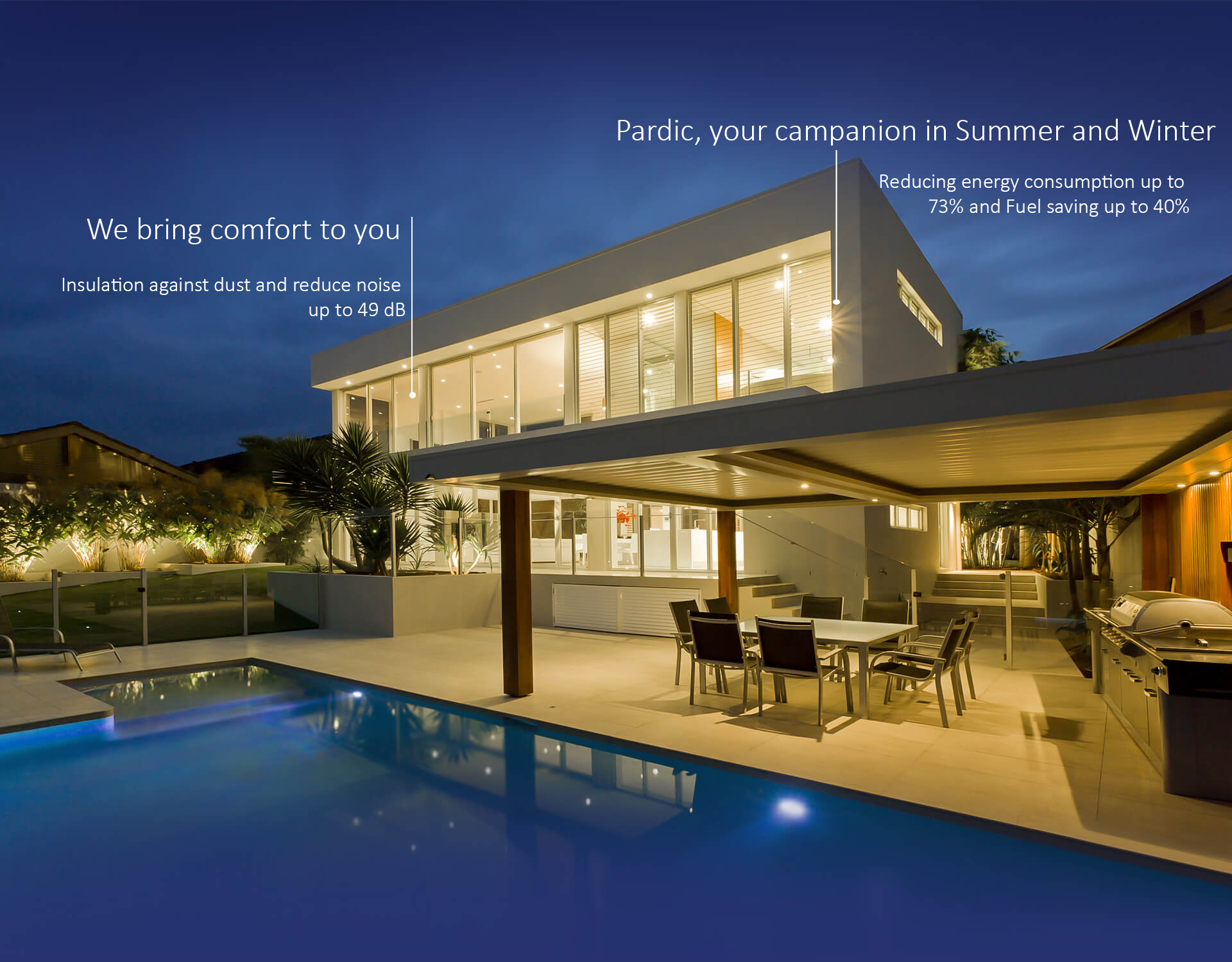 Experience comfort with Pardic
---
Learn more about pardic products and services

---
A Trusted Brand
Pardic group, over many years of effort and experience, has improved it's product's quality and customer services. It has become a reliable brand for it's customers.
Automatic
Production Lines
---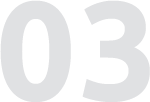 ---
Experience comfort with us.
With Pardic solutions to prevent energy waste you can experience comfort in your home or office.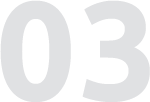 ---
Frequently Asked Questions
1
What should I look For in UPVC Windows ?
Partly in response to the UK government's push on energy saving, an increasing number of homes around the country have now had UPVC windows fitted in their home. There are plenty of companies to choose from if you are looking to upgrade your home with new double glazing, so it makes sense to have some idea of what you should be looking for before you ask for any quotes. The first thing that you need to be clear on is just how much money you have to spend on replacement double glazed windows. Just a minimal search will soon show you that the price a company charges for UPVC windows can vary considerably. Make sure that you have a figure in mind beyond which you're not prepared to go. If you are lucky enough to have a large budget for your new windows then ask for A rated windows as these have the highest insulating capacity. If you are looking for the best, then the gold standard in UPVC window installation is a FENSA registered installer. Whether you have casement windows with top or side openings or sash windows is a matter of personal preference. The type of opening and the number of window openings you have will affect the price. UPVC sash windows are a more recent addition and if this is what you want you should be prepared to pay more for it. Make sure that the window frames are reinforced and that they can be locked securely. Window security should be a priority in this day and age if you don't want burglars in your home. When it comes to insulation, it's a good idea to talk to some local suppliers to see what options are available to you.
2
Are UPVC Windows very durable ?
UPVC windows are designed to be weather proof and storm proofed and more importantly they can insulate your home against excess outdoor noise. In addition to the above these windows are designed to prevent energy loss from your home and UPVC windows do not have the same propensity to let in draughts as older style windows may have done. The materials that these window frames are made of are designed to be non-corrosive and rust proof, unlike wooden frames UPVC windows will not swell or rot with the damp because it cannot penetrate the surface
3
What Type of UPVC Windows ?
When you choose to upgrade your home with new UPVC windows you will find a wide choice of shapes, sizes and patterns. If you live in a Victorian or Edwardian home you can have windows made to suit the style of the building. You can have bay windows. If you want diamond paned windows then you can have those fitted. No longer are UPVC windows made only in white, you can now have them in a wood grain finish or in a range of colours. The windows can also be made to resemble traditional hard wood window frames if that is what you prefer. You can have casement windows, French windows, combination and sliding windows as well as turn and tilt windows for easy cleaning.